Our impressive range of mourning carriages are often hired for events other than funerals. They have been hired by rock stars for premieres, by brides for goth weddings, for companies as promotional centerpieces and by numerous film and TV companies when filming both period and modern funeral scenes. Naturally they are also much in demand for funerals, accompanying one of our classic hearses.
Mourner's Coaches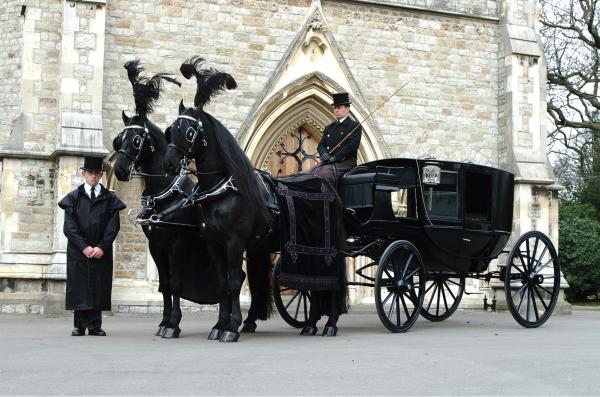 Thomas Cribb has two superb examples of mourners' coaches, carefully and sensitively restored to their full glory. Both are in high demand for events as well as funerals and are suitable for either a pair or team of horses.
You can choose a classic black coach built by John Marston of Birmingham with original black buttoned leather upholstery, filled with horsehair and trimmed with navy carriage lace. This carriage has a removable coachman's seat to the front and windows all around the coach.
Alternatively select a beautiful mourners coach built in 1898, in glossy black with mid-blue lining. The bevelled glass windows are adorned with working black silk blinds and the carriage still has its original buttoned black leather upholstery with horsehair lining and navy carriage trim lace. The doors are mounted with ivory fittings and carry the makers name ivory plates. The 'Skelton' type front has a removable coachman's seat and a chain operated footbrake. 
 
Shillibeer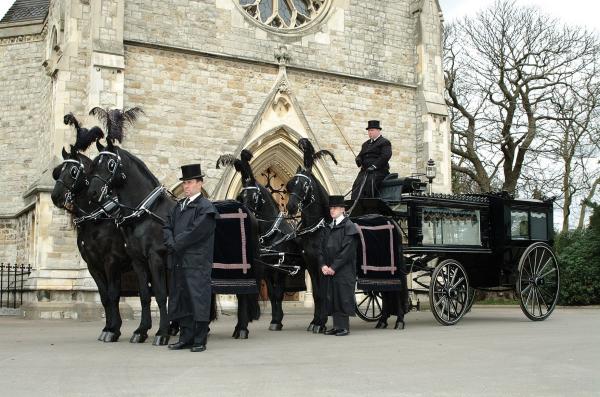 For outstanding impact, choose the Shillibeer. The most imposing funeral carriage possible, this magnificent example of a Shillibeer is extremely rare. The glazed body to the front is especially high, has centrally opening doors and a trim of black velvet with gold and white fringe and tassels. The etched glass has small floral and leaf motifs surmounted by leaf and fleur-de-lys motifs and is surrounded by fluted column and urn uprights. The rear section which carries the chief mourners is fully enclosed, omnibus style. Pulled by a team of horses in full funeral regalia, this is the ultimate in funeral style.
| | |
| --- | --- |
| Built: | 1900. Built by John Marston of Birmingham |
| Colour:  | Black with white lining |
| Technical: | Footbrake and team pole. |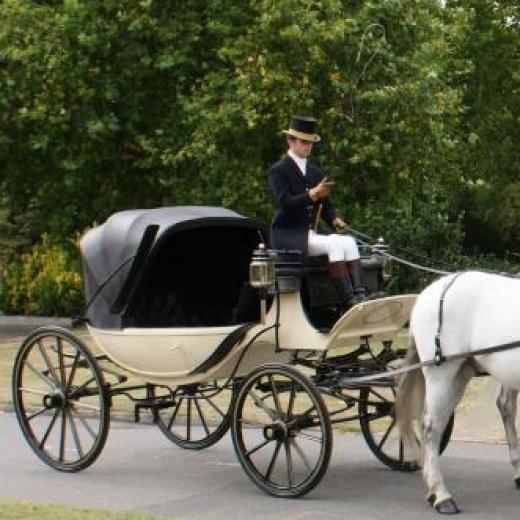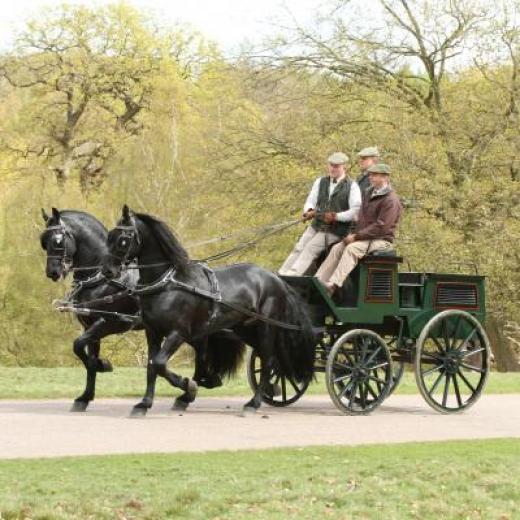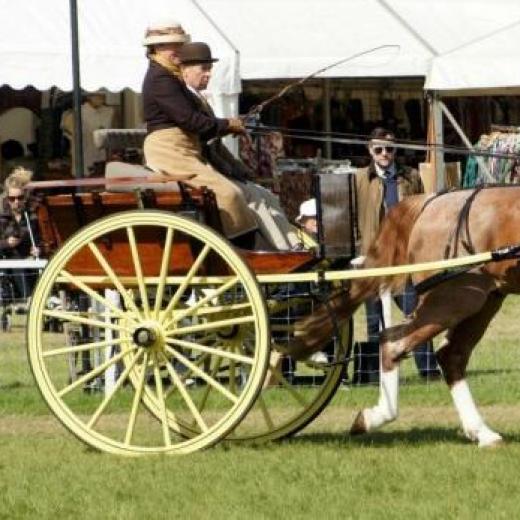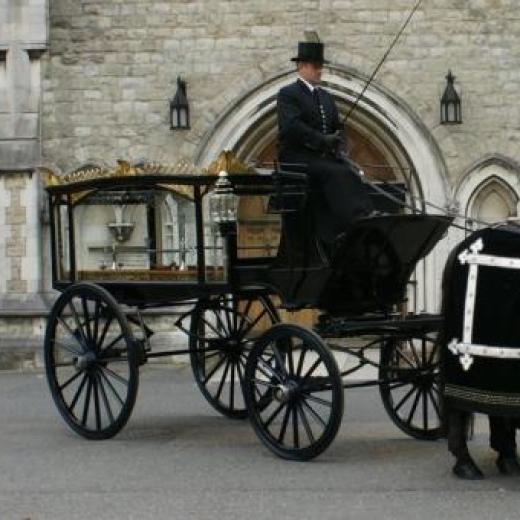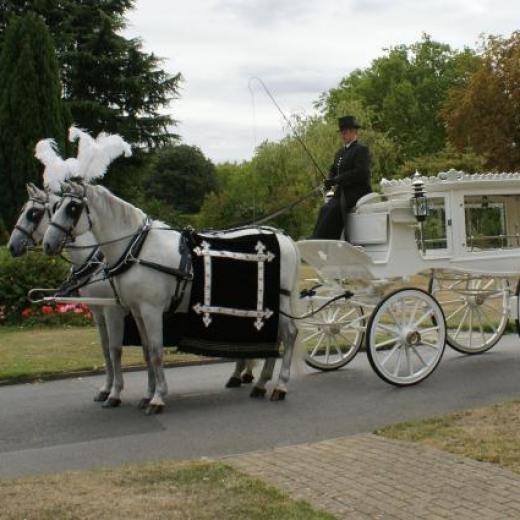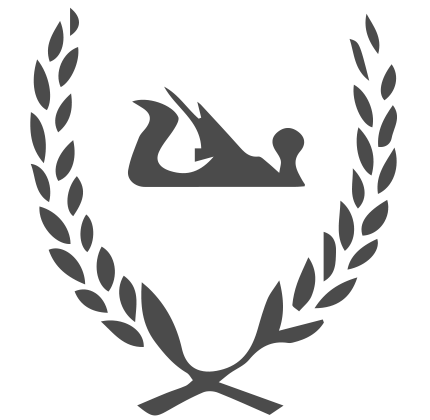 Original
A contemporary experience of bygone elegance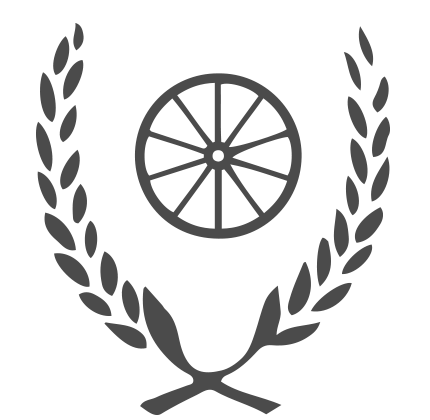 Authentic
Original 19th century carriages lovingly restored in every detail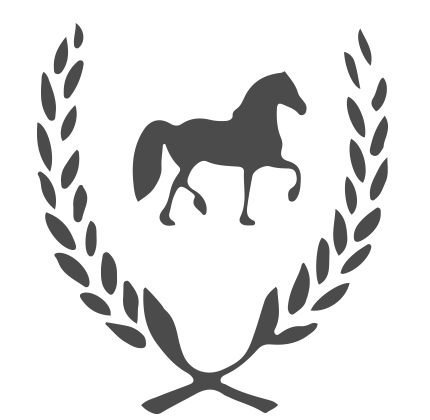 Personal
Bespoke service, perfectly tailored and perfectly delivered