Hire fees
A carriage from Thomas Cribb is a guarantee of authenticity and quality with every carriage meticulously maintained and presented in perfect condition.
Our horses are perfectly turned out, beautifully behaved and enhance any occasion.
The expertise of our coachmen is proven by the number of driving awards we have won.
We bring both horses and carriages to our clients in our own transporter which has been custom designed and built to our own exacting specification, so all arrive in perfect condition.
Each carriage hire is individually quoted and will vary according to the distance travelled and if a team or pair of horses is required. As a guideline, to hire an expert coachman, carriage and a pair of horses within the boundaries of the M25 will cost circa £995 for a carriage and pair of horses and £1,525 for a carriage and team of four.
To hire within the wider South East area will cost between £1,145 and £1,625. For further locations such as Yorkshire expect to pay between £1,545 and £1,950. Note that these prices are a guideline only; the exact quote will be based on the time and staffing levels required. Where the distance requires overnight stabling and accommodation this is additionally charged at cost. 
Application
To apply either contact us throught the details below, or use the application form.
Contact details
Tel: 0207 476 1855
Email: carriagemasters@tcribb.co.uk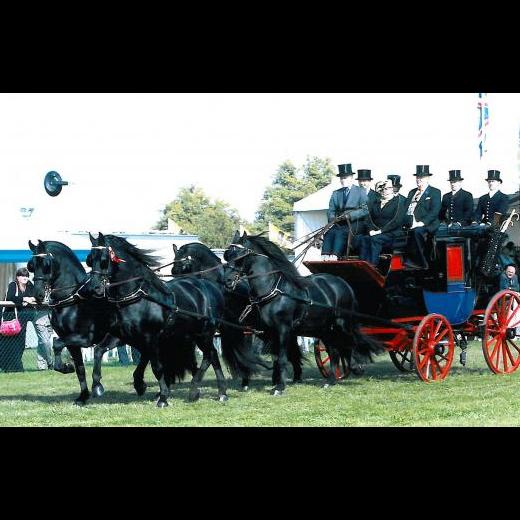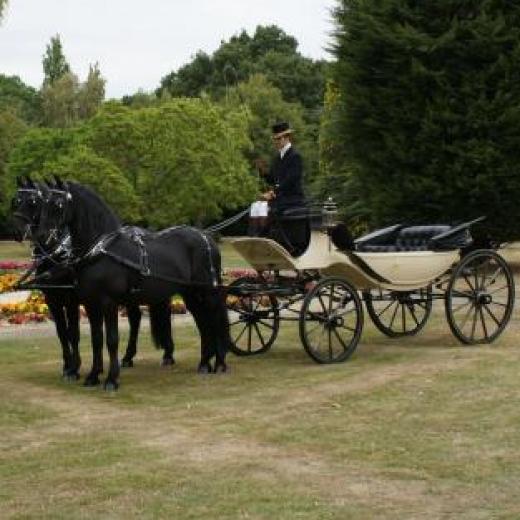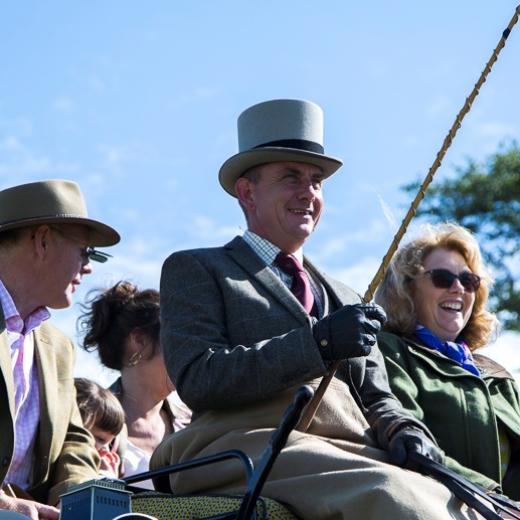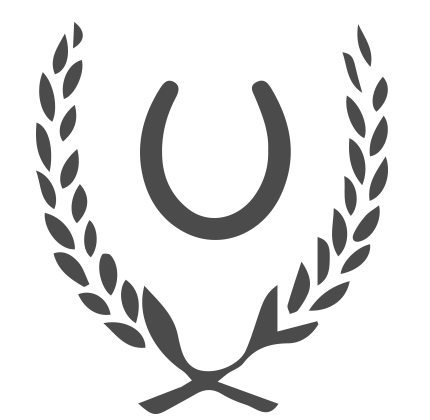 Care
Completely committed to service

Luxury
A singular experience for special individuals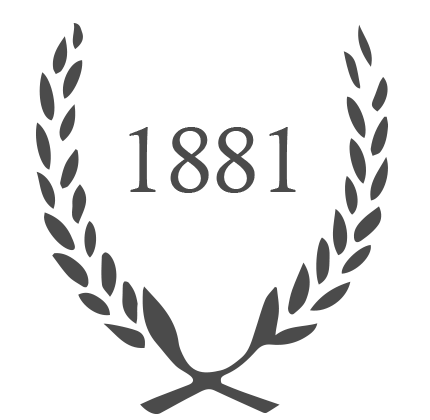 Heritage
A family business established for over 130 years