Our 'country' carriages are all entirely original and restored in every detail. When used within traditional country pursuits like shooting or fishing parties on country estates they provide an individual and authentic experience of British life that cannot be imitated. 
Sporting Brake / 4-Wheeled Dog Cart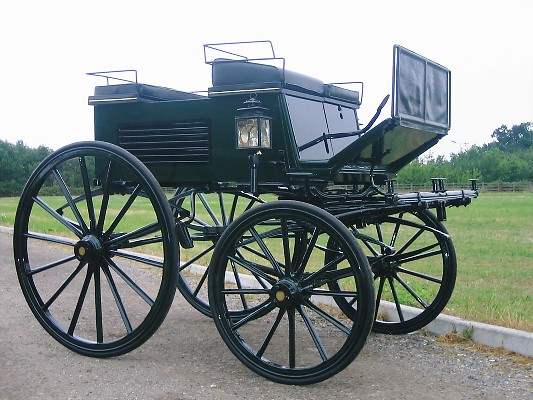 This attractive sporting brake also known as a 4-Wheeled Dog Cart is a perfect complement to a multitude of occasions. Traditionally used for country pursuits it has a louvered compartment in the side for carrying dogs (terriers, dogs pointers and spaniels) to the shoot.  Today it is in demand for company promotions, sporting challenges, simple drives out and even 'rustic' country weddings. It  looks good in every setting and has seating for four passengers in the back (or just two if it's a bride and groom).
| | |
| --- | --- |
| Colour: | Green with black lining |
| Special Details: | Louvered panel to the sides. Boot concealed beneath the driver's seat and handbrake. |
| Technical: | 12 spoke iron shod wheels, metal undercarriage and semi-elliptic springs. |
| Horses: | Suits full size pair |
Four wheeled exercise vehicle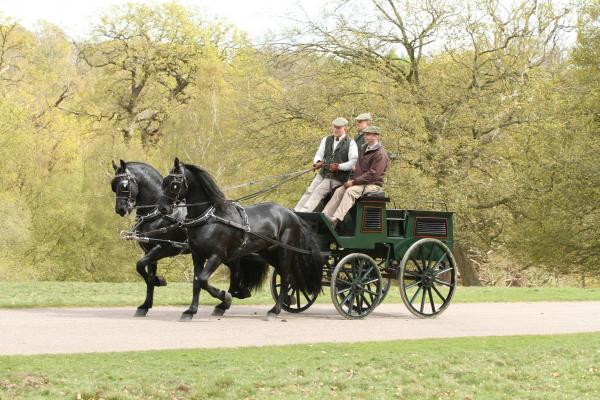 This classic Beaufort style shooting brake is perfect for adding extra style and authenticity  to modern shooting parties.  The Shooting Brake was an integral part of annual shooting parties on grand estates being used to carry shooting parties around the estate, with equipment and game carried in the slatted side boot. This model carries three people at a time.
| | |
| --- | --- |
| Year of original build: | Circa 1890 |
| Coachmaker: | Shanks of London |
| Colour: | Dark green and black |
| Trim Details: | 'Beaufort Style' perfectly restored in with black leatherette seating |
| Special Features: | Generally characterised by a rear entry and the seats running the length of the vehicle with the passengers facing one another. |
Norfolk Cart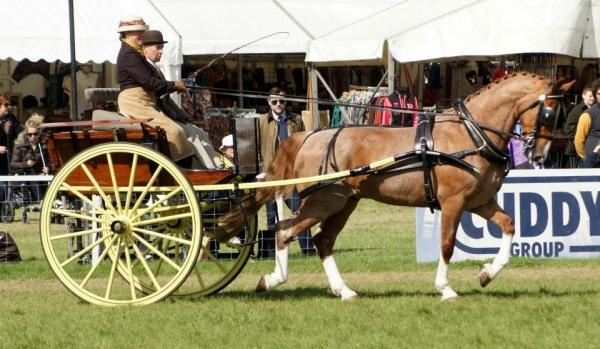 Cribbs can also offer a Norfolk Cart. This high quality and well balanced country carriage built circa 1911 is made of varnished natural wood on yellow unders with a black lining and an upholstery of grey cord. With an adjustable seat and 54½" wheels with steam bent felloes the Norfolk Cart is suitable for horses of 15 – 16 hands.  
| | |
| --- | --- |
| Year of original build: | Circa 1911 |
| Colour: | Varnished natural wood on yellow unders with a black lining. |
| Upholstery: | Grey cord. |
| Special Details: | Adjustable seat |
| Technical: | 54½" wheels with steam bent felloes |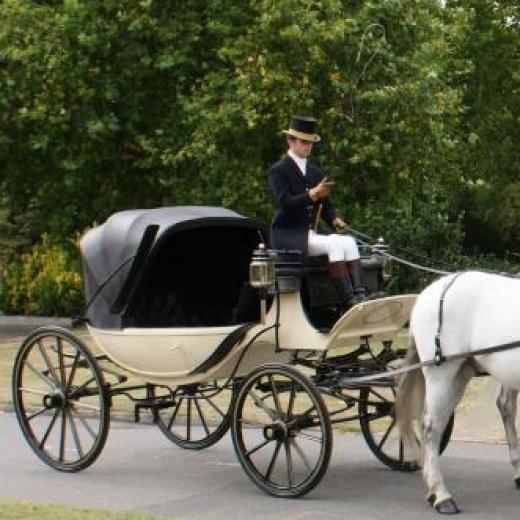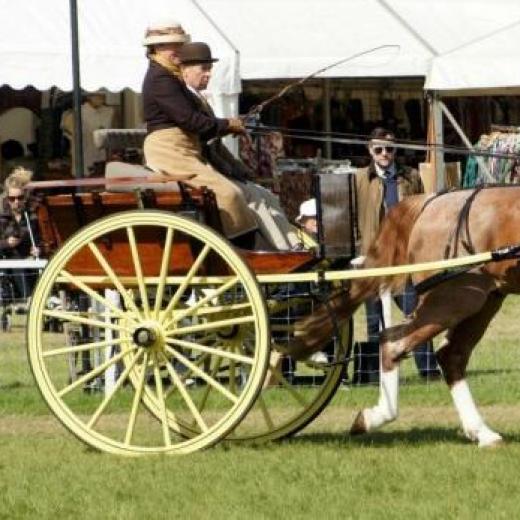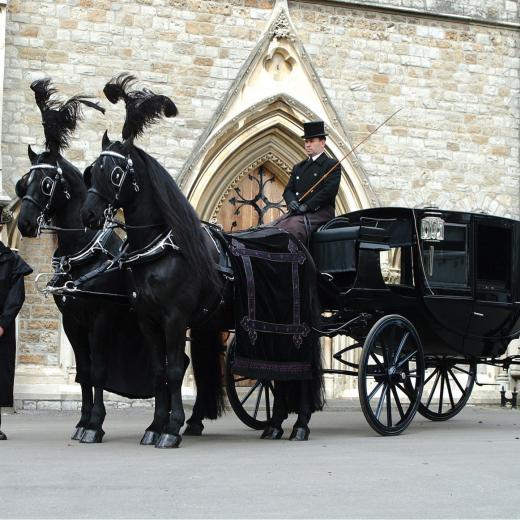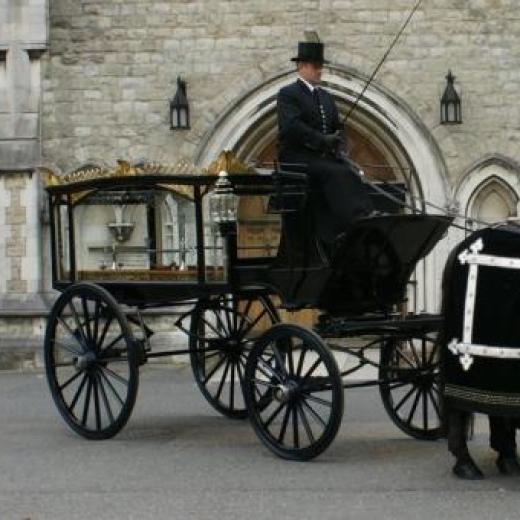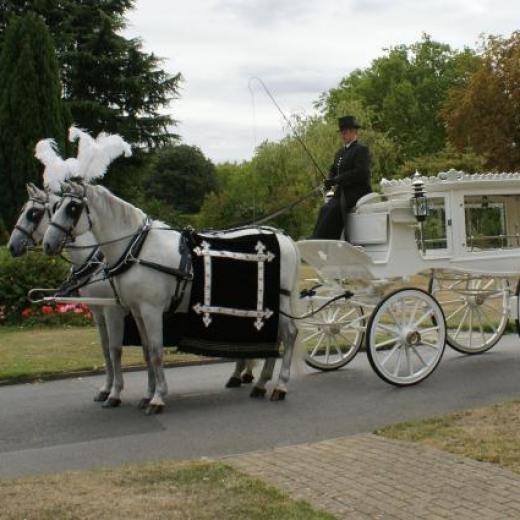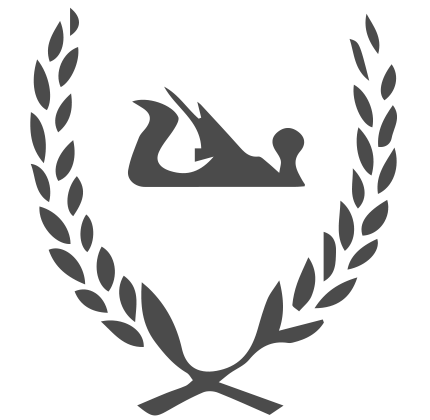 Original
A contemporary experience of bygone elegance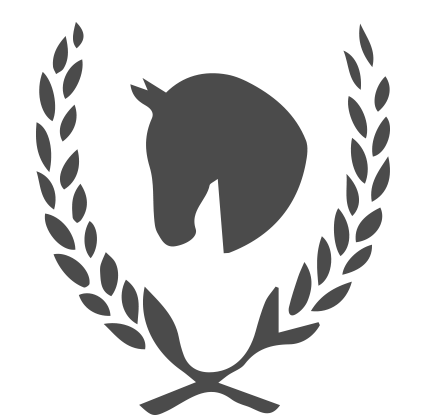 Family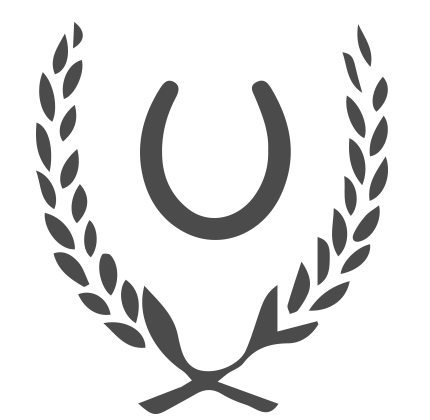 Care
Completely committed to service