Professional service delivered with care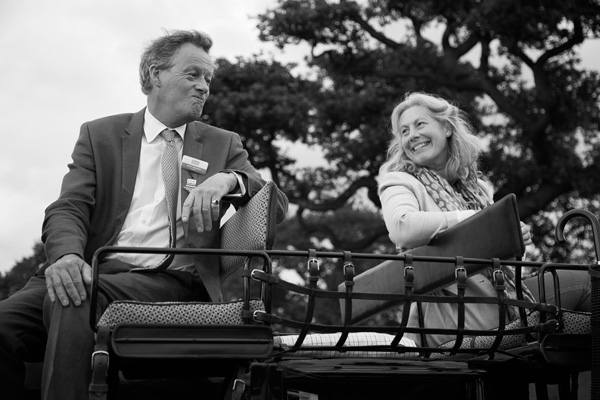 Choosing the right supplier for your business is important. If the supplier fails to meet either your standards or your own customers' expectations then your reputation and business will suffer.
Thomas Cribb is a guarantee of quality. We are, fundamentally, a service business, providing exactly what you need, exactly where and when you need it and always to the highest possible quality.
Our products are impeccable and our service is designed to match.
The carriages are authentic originals, restored to their full glory. They look as good close up as they do from a distance. You won't find shabby interiors or scratched paintwork because we simply don't allow that to happen. Our carriages epitomise authenticity and quality.
Our horses are black Friesian stallions, good to look at and impeccably trained. The elegance of their deportment and behaviour provides a perfect complement to the elegance of our carriages. We train each horse individually to work in matched pairs and teams. They gleam with health and pride.
Our drivers are all award winning coachman, perfectly turned out in authentic liveries. All are masters of their trade with a list of driving distinctions to their name. Like the horses and carriages they represent the best in class.
We have our own custom-designed transporters. Built to our exacting specification this ensures that our horse and carriages always arrive in prime condition.
Whatever your reason for choosing to hire horse-drawn carriages from Thomas Cribb you will know that you have made the right choice. You have, quite simply, chosen the best.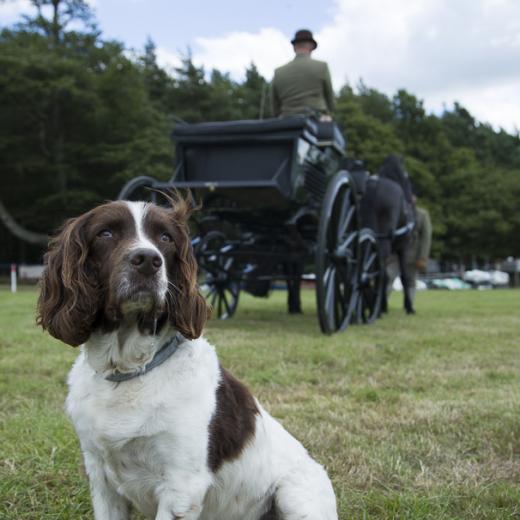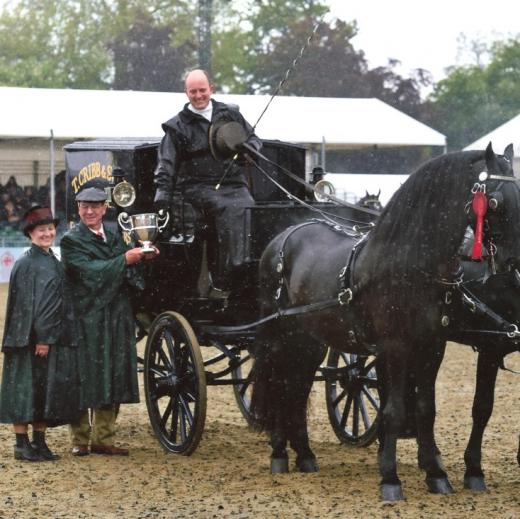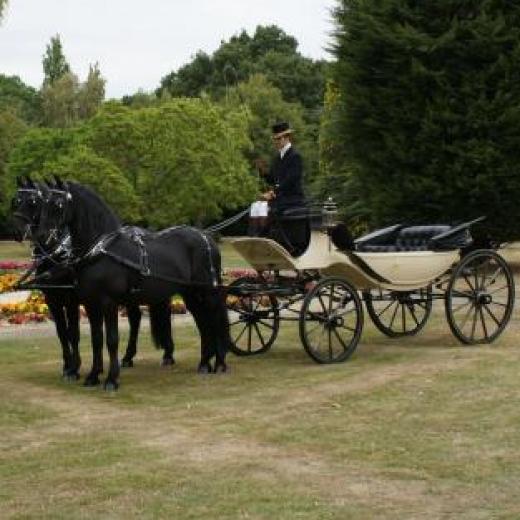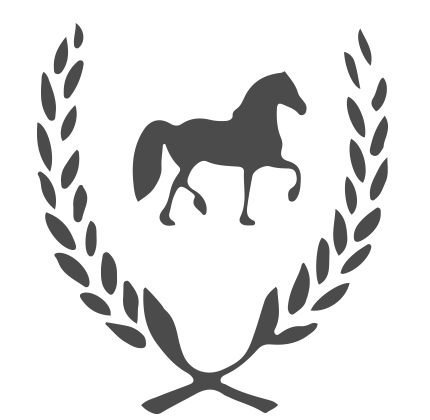 Personal
Bespoke service, perfectly tailored and perfectly delivered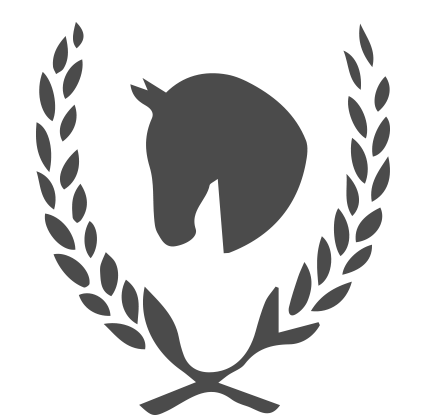 Family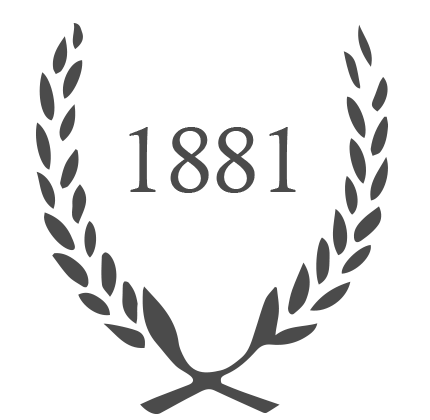 Heritage
A family business established for over 130 years