A family business established for over 130 years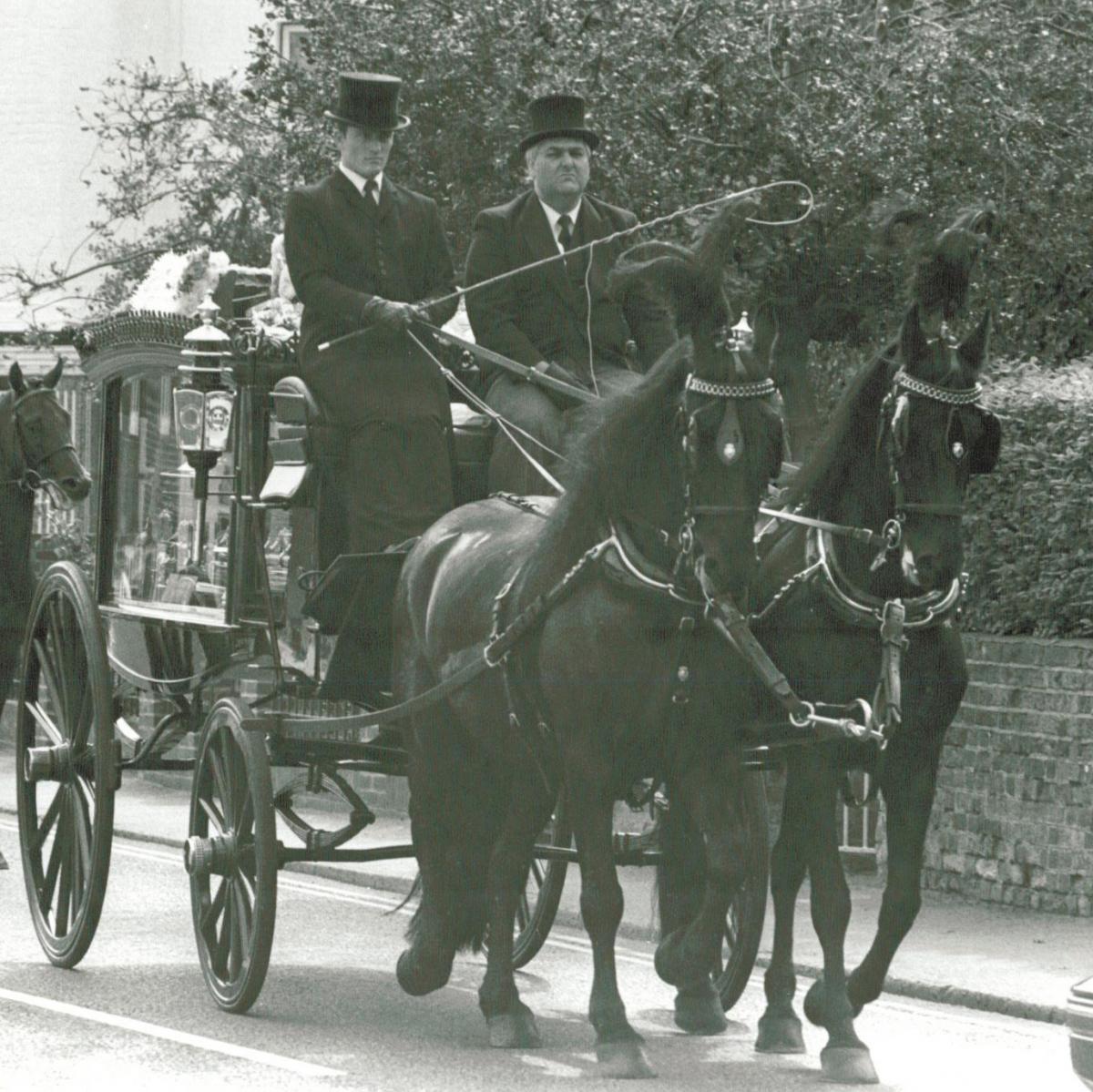 Thomas Cribbs' roots as modern Carriage Masters were seeded in the first half of the 20th century when the juvenile Stan Cribb joined the family undertaking business. Given the task of caring for the horses Stan fast developed a passion for the beautiful beasts and an equal enthusiasm for the beauty of the carriages.
By the 1950s the funeral trade had abandoned horses in favour of motorised transport. Horse drawn funerals along with the classical 'Belgian Black' horses from Holland were consigned to history. Stan however, never lost his passion for the glorious sight of a perfectly turned out horse and carriage. Some decades later when his son Graham discovered an original 1900 glass sided hearse Stan bought it immediately and had it restored to its former splendour. He then purchased some traditional 'Belgian Blacks' and set about refurbishing the family's original Victorian velvets and truncheons. Thanks to Stan's passion and dedication the 1980s saw T Cribb & Sons reintroduce the spectacle of horse drawn funerals into London.   
Today, Thomas Cribb Carriages are still in high demand for funerals but the collection has expanded to encompass carriages of all types and purpose.
Today's collection includes private coaches like the Park Drag traditionally used by the Victorian upper classes to display their wealth and sophistication, through to the elegant open topped Barouches and canoe Landaus favoured by our own Royal Family. These are both practical and versatile for all types of occasions whilst our other specialist coaches such as shooting brakes and dog carts add an unmatchable note of authenticity to traditional country pursuits.  
Thomas Cribb has also become a prominent name in the thrilling sport of carriage driving, renowned for our high quality turnouts and exceptional driving skills. Major competitions won by Cribbs against stiff competition include the Royal Windsor Horse Show, the British Driving Society Show Smiths Lawn and the Royal County of Berkshire Show.
Carriages are now a more common sight than they used to be but very few of them carry Thomas Cribb's hallmarks of authenticity and quality that give them superiority.  Every one of our carriages is an original historic artefact lovingly restored in every detail so that every carriage ride is a unique taste of living British history.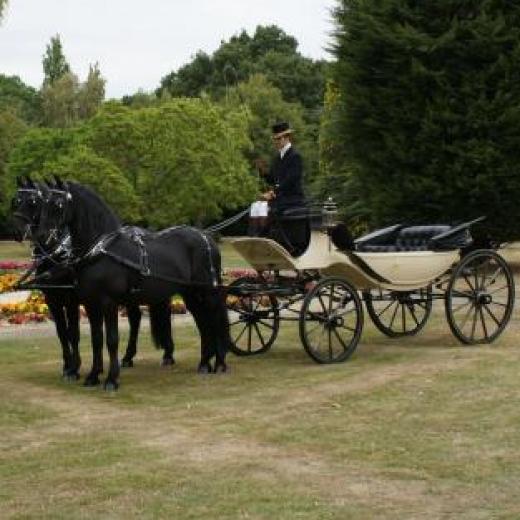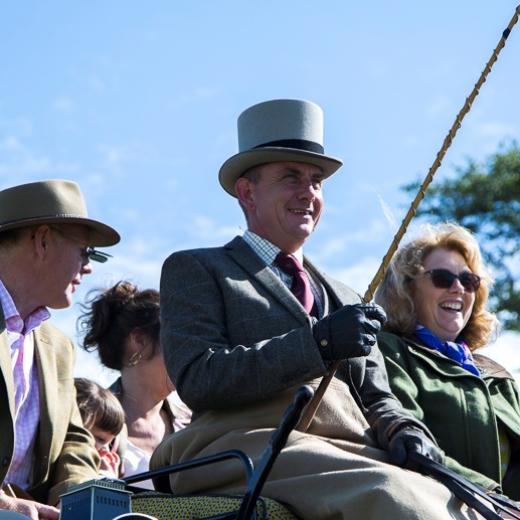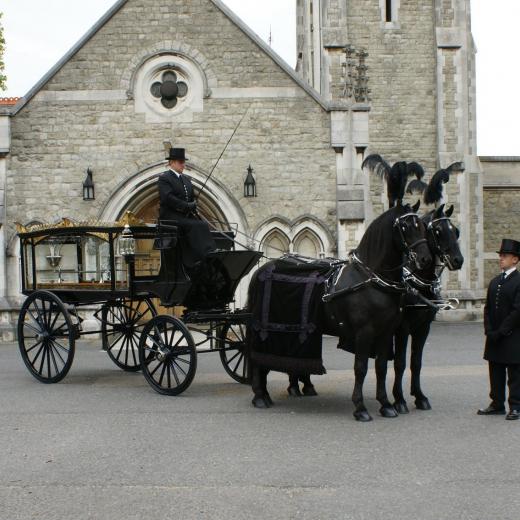 Luxury
A singular experience for special individuals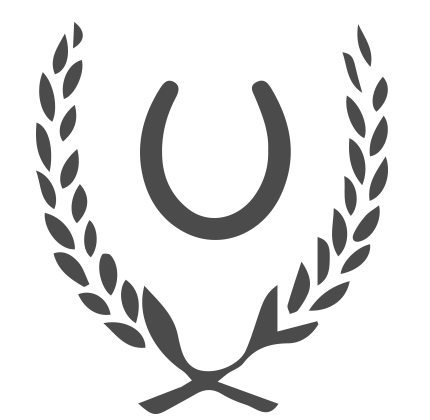 Care
Completely committed to service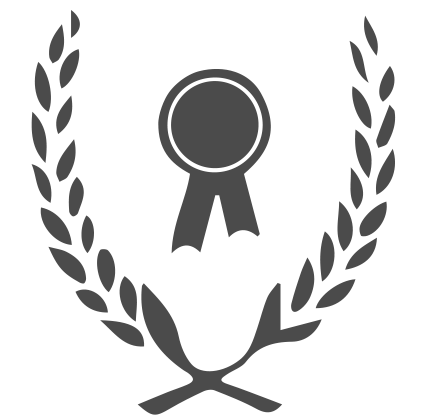 Award Winning
A continuing history of success in competitive carriage driving