Every special occasion deserves a celebration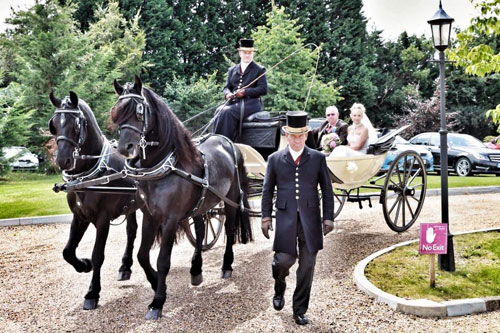 There is nothing quite like the classic elegance of a horse-drawn carriage to create the perfect wedding picture. Our wide selection of carriages and horses means that the whole wedding party can be transported this way, bringing even more style and romance to your special day.  Horses, drivers and accessories can be subtly colour themed to match your wedding designs, so that every detail matches your dreams.
For those about to propose, a private carriage ride with champagne on ice is the ultimate in romance. Celebrating anniversaries in the same way maintains the romance forever.
Family christenings become even more special for the proud parents, creating picture perfect memories that will last forever. 
Spectacular arrivals at school proms are guaranteed, making your child the envy of their friends.
A horse-drawn carriage on graduation day is hard to beat as a statement of style and achievement.
Thomas Cribb Carriages are the epitome of classic good taste; completely original, perfectly restored and steeped in 19th century history.  A horse-drawn carriage brings social cachet to every celebration.
If you want to make a special day even more special, talk to us now.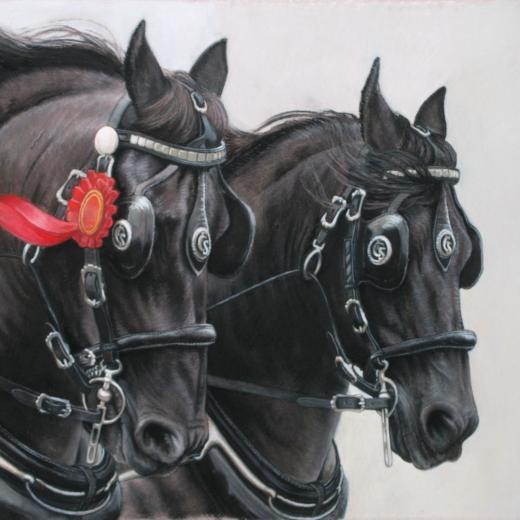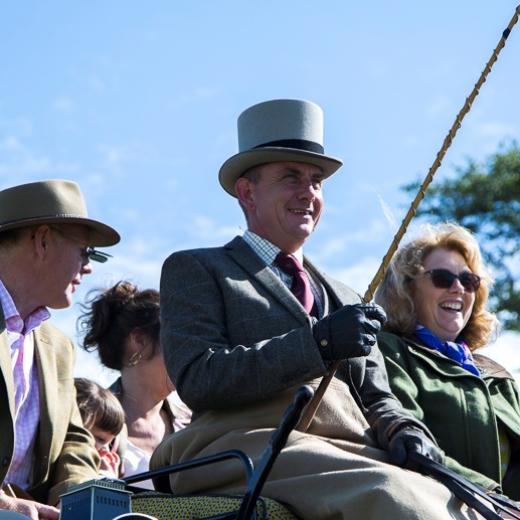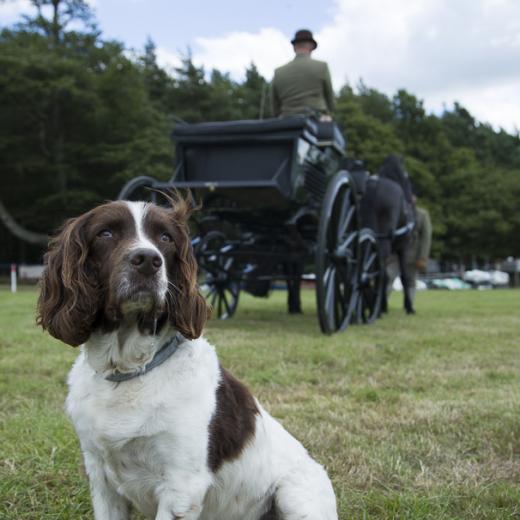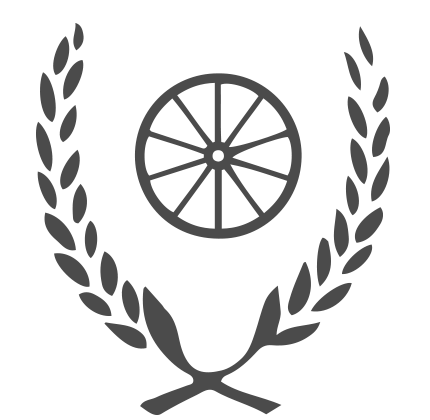 Authentic
Original 19th century carriages lovingly restored in every detail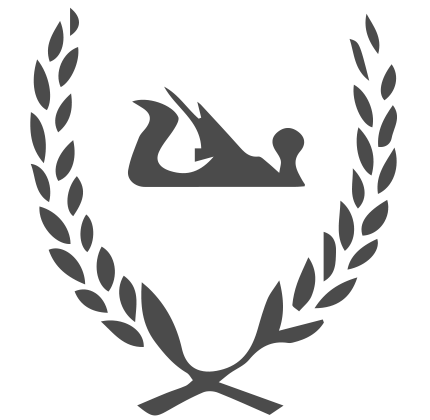 Original
A contemporary experience of bygone elegance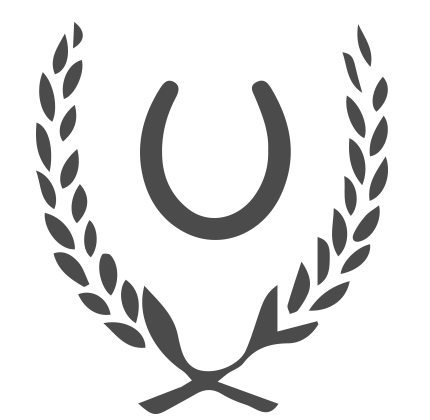 Care
Completely committed to service