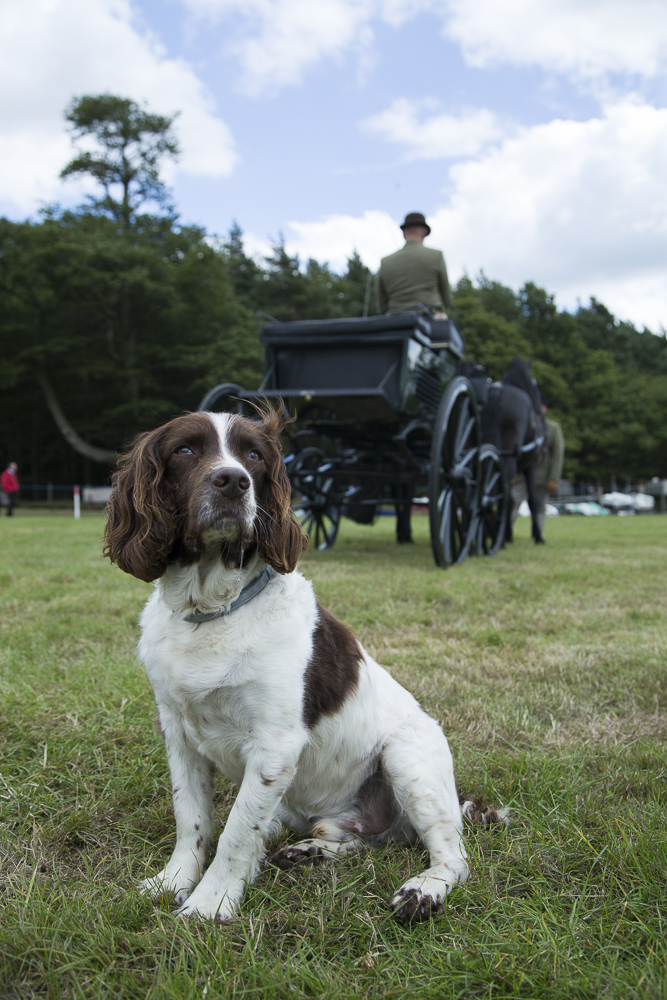 For businesses of all sizes and sectors our carriages are an original way to boost your success.
Whatever your brief, our wide range of authentic carriages and extensive stable of horses allow you to mix and match, creating spotlight moments or real critical mass as you need.   
How about a more original and exclusive take on client entertainment? Our specialist carriages for country sporting events are perfect for hosting a shooting or fishing party.
Overseas clients? Our range of original 19th century town coaches are ideal for sightseeing and adored by overseas visitors.
Adding elegance to a fund-raising ball? Our gracious open topped carriages add a touch of glamour to any occasion.
Or you can come to us too. We have had numerpus organisations come to our Yard for a special visit including the Society of Master Sadlers, the British Legion and many charity groups. We've even been the kick off point for a vintage car rally so if you need an event with a authentic twist  give us a call. We'll arrange a corporate event at the family farm in Essex where you can create your own team building or rewards day combining horse management and carriage driving.
For the full list of carriages available see Our Carriages. Then contact us and we'll help you create a truly exceptional event.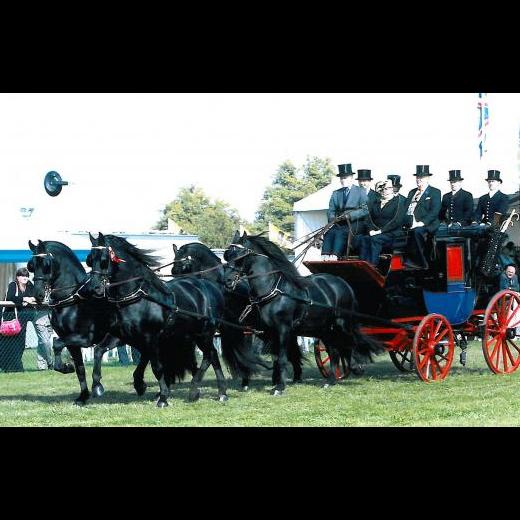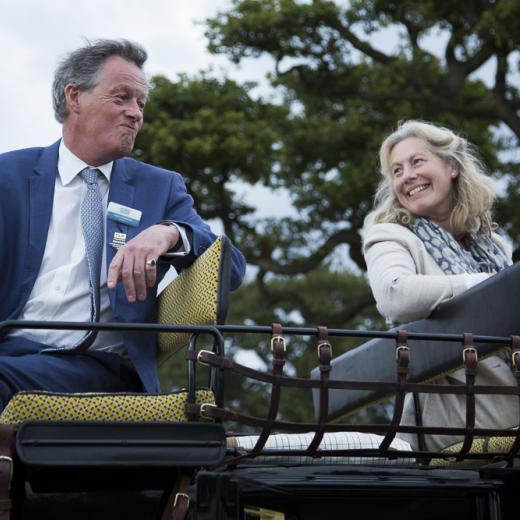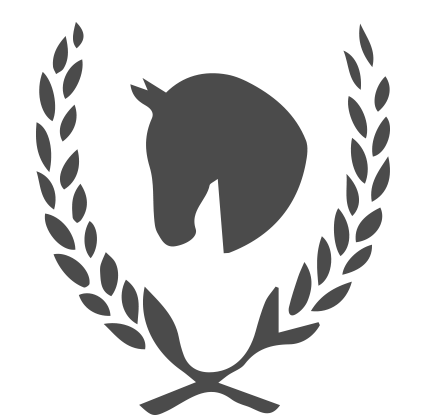 Family

Thoroughbred
Over a century of fine breeding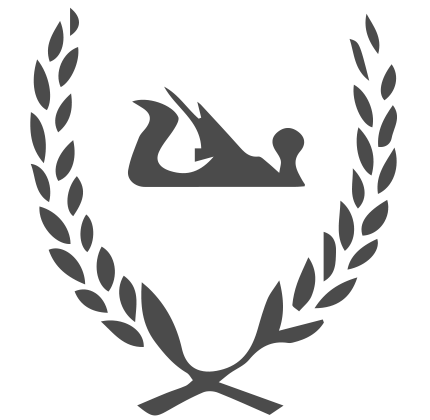 Original
A contemporary experience of bygone elegance