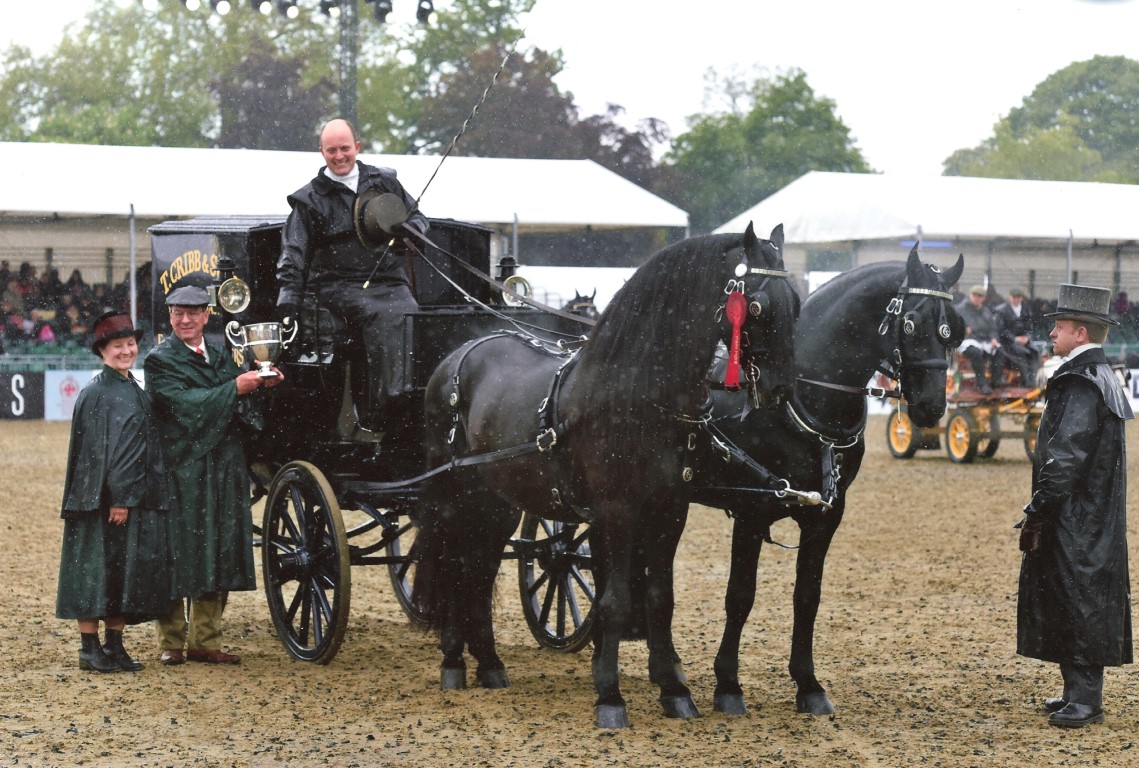 Thomas Cribb has been taking its carriages and horses to  shows around the UK for almost thirty years, and has won numerous awards. As one of the last trades in London still to keep its own stable of horses. it is very apt that we began by entering the Trade Classes, in the early days competing with Harrods, Rothmans, Fortnum and Mason and other leading London establishments. Today we also compete in Private Driving and Coaching Classes, and our continued success is testament to the exceptional care lavished upon our horses as well as the skill of our drivers.
You will find our carriages being used to add value and style to all kinds of events.  Companies and individuals hire us for eye catching entrances into premieres and parties through to picturesque, authentic backdrops to photoshoots and as a centrepiece of multiple company promotions.
Carriages, personally branded with your company logo, always form a noteworthy focal point for your company. Sales promotions, themed town celebrations and companies showcasing themselves to high net worth audiences at prestigious carriage driving events have all discovered that our carriages are good for business.
Naturally the carriages can be used in a variety of ways to add more value, with special incentives, prizes and unique client experiences as part of the overall package. We work with you to provide the best possible outcome – just contact us to discuss your ideas.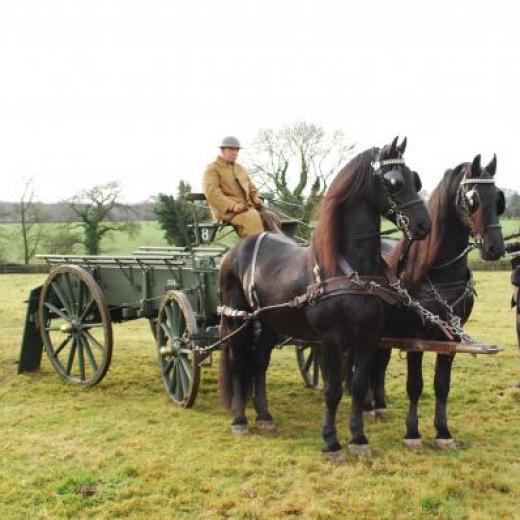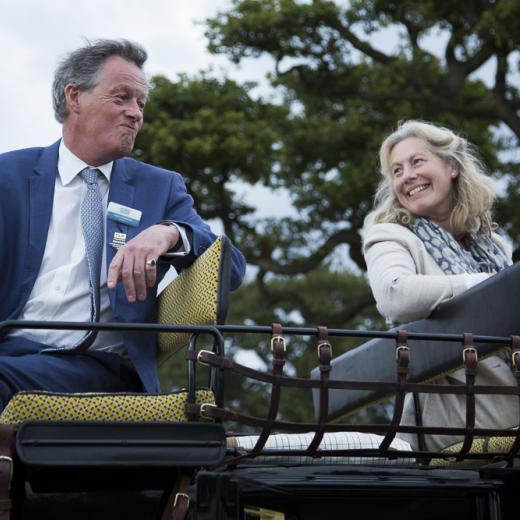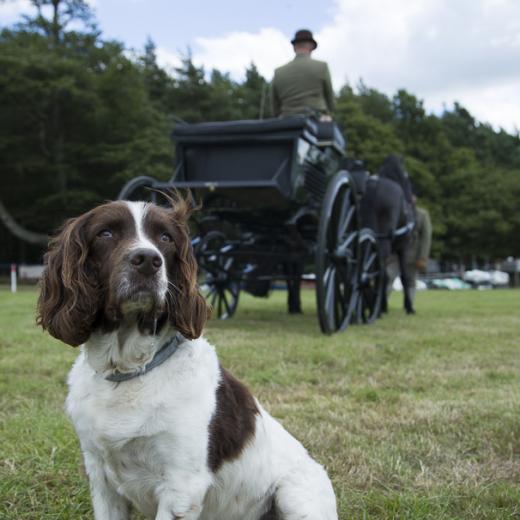 Luxury
A singular experience for special individuals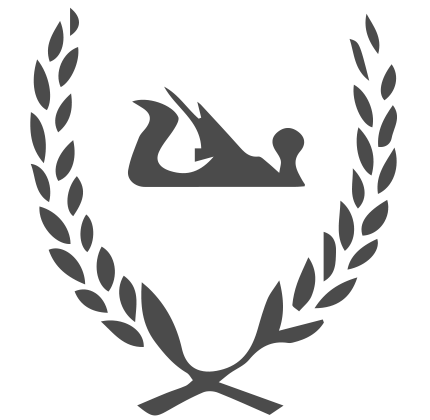 Original
A contemporary experience of bygone elegance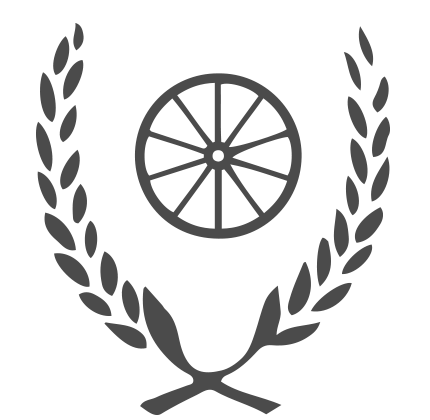 Authentic
Original 19th century carriages lovingly restored in every detail