From Hollywood to Pinewood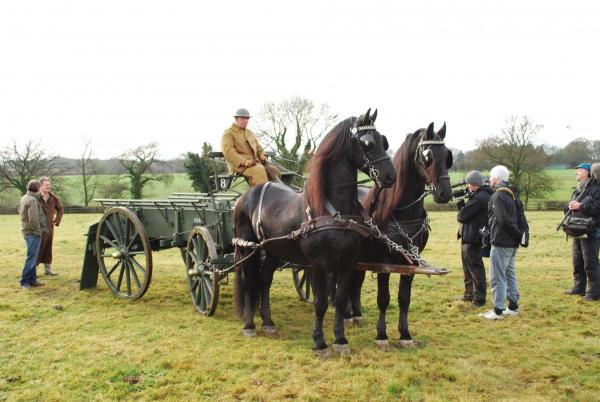 When authenticity is important Film and TV companies turn to us. Because our carriages are restored in every detail, every period detail is accurate.
Every one of our carriages has its own history and our range covers almost every purpose, from frolicking to funerals and everything in-between.
Should you need even more carriages for a particular shoot we can easily source them for you. This is thanks to our long association with the world of carriage driving and our numerous successes which have earned us both respect and friends in the carriage driving community. Our range of contacts is matched only by our knowledge.
Naturally the carriages can all be accompanied by matched, highly trained Friesian horses and attended by our own award winning coachmen.
Contact us with your requirements. No matter how complex they are, we can help.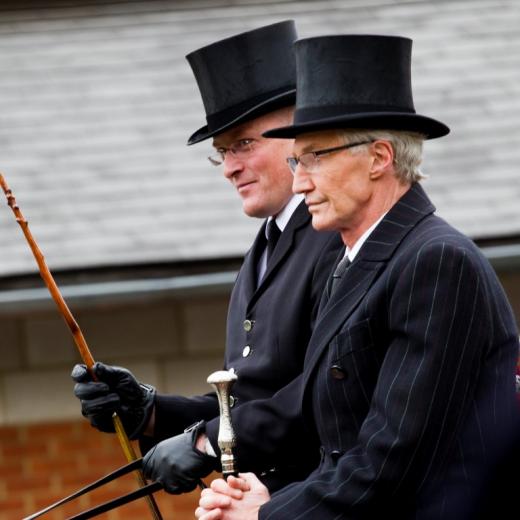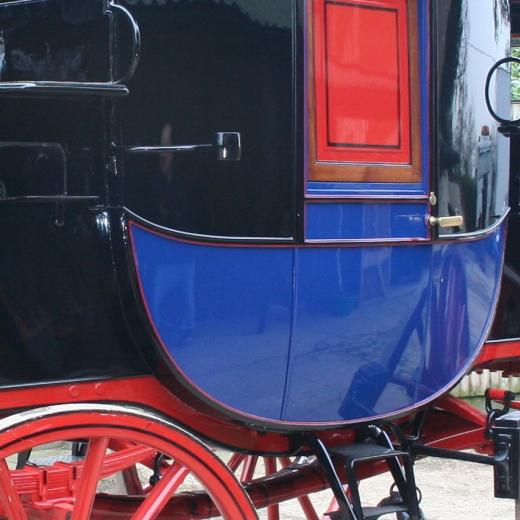 Luxury
A singular experience for special individuals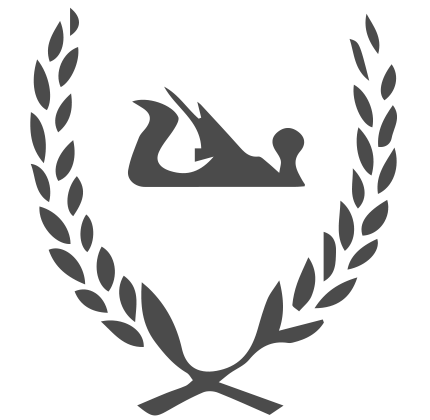 Original
A contemporary experience of bygone elegance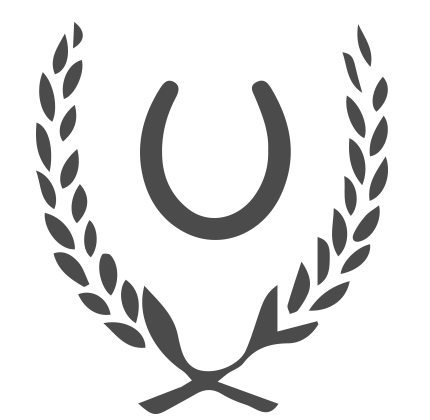 Care
Completely committed to service