Commemorate a life with dignity and occasion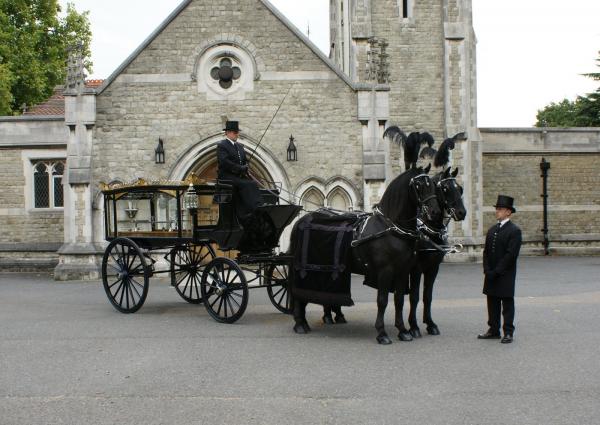 Thomas Cribb Carriages have been in demand for funerals since the early part of the last century and the company was largely responsible for reintroducing the spectacle of horse-drawn funerals in London's East End in the 1980s.
We still have and still use all of the funeral trappings predominant in the Victorian era and maintain the tradition of 'Belgian Blacks' to pull our classic glass sided hearses.
Our clients can choose from a variety of horse drawn hearses and mourners carriages including an original 1900 'Washington' glass hearse, an 1896 Thrupp & Mabbely barouche and the magnificent Shillibeer. Working in pairs or as teams of four with their velvets and plumes nodding gently as they walk, our horses and carriages are the most dignified and impressive cortege possible, and a fitting tribute to the passing of a life.
Cars are also available.including modern Jaguar XJs, Rolls Royces and limousines as well as two vintage 1930s Austins and a classic Rolls Royce Phantom hearse. Contact us and we will answer your needs.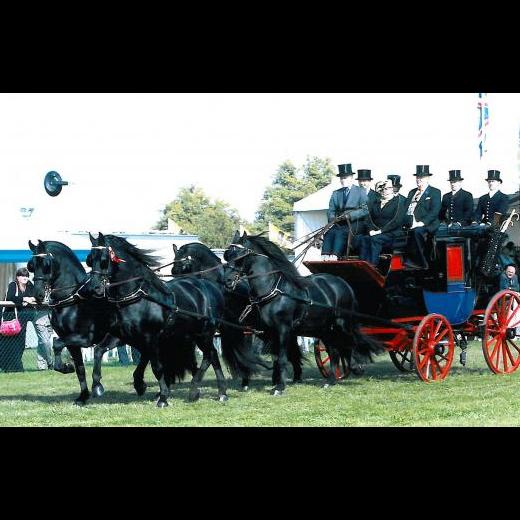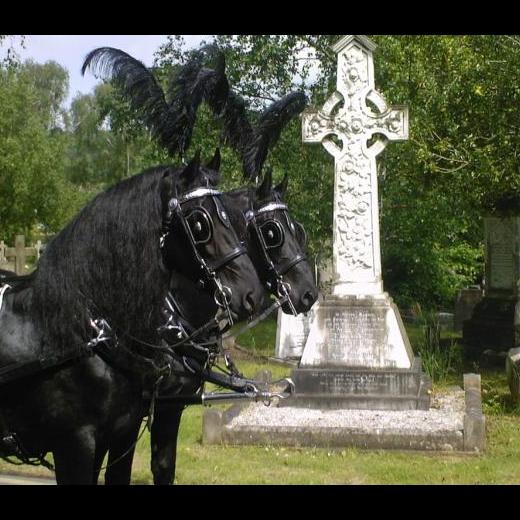 Thoroughbred
Over a century of fine breeding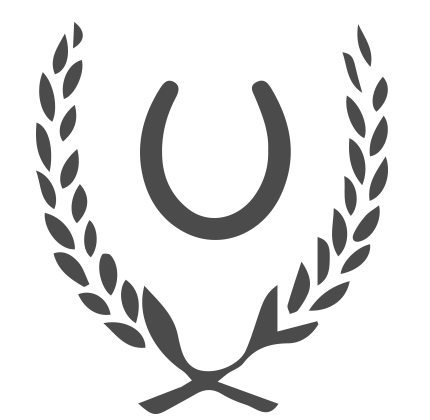 Care
Completely committed to service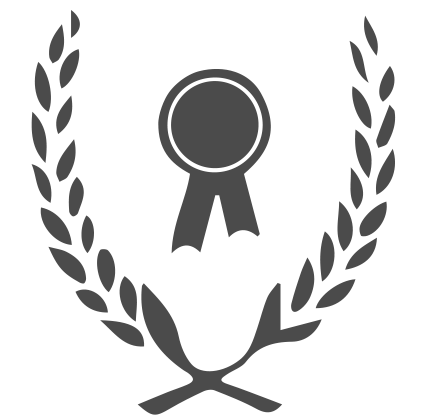 Award Winning
A continuing history of success in competitive carriage driving